@TEEN_TOP
틴탑은 지금 월드투어 기자회견 중!
Teen Top está teniendo una conferencia de prensa para el Tour Mundial ahora mismo!

Teen Top is having a press conference for the World Tour right now!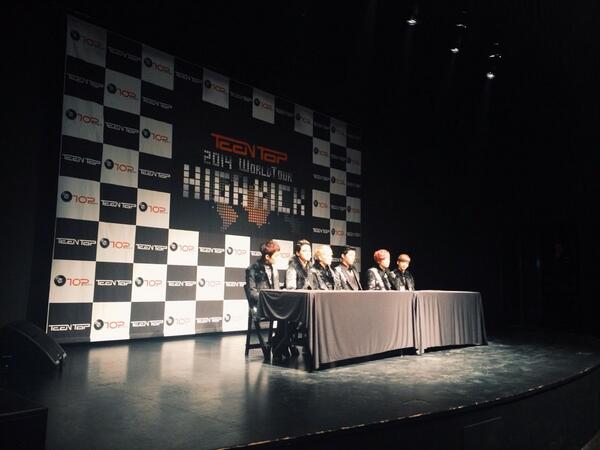 잠시후 입장이 시작됩니다!
La entrada al recinto se iniciará en breve!
Admission to the venue will begin shortly!