@TEEN_TOP
두근두근!
Dugeun dugeun!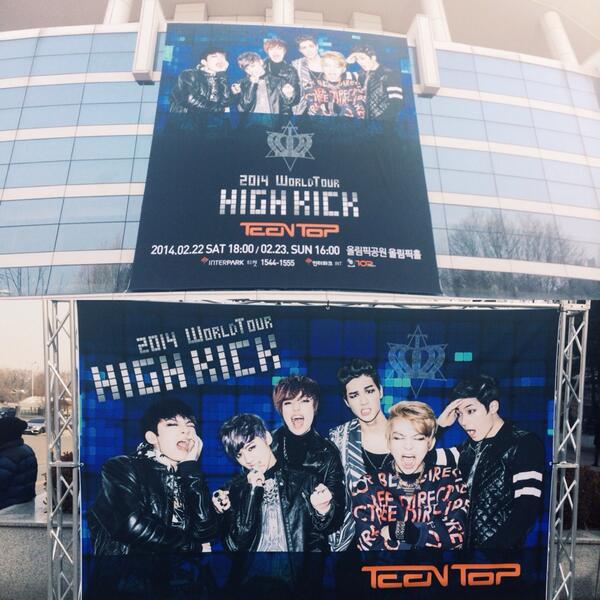 TEEN TOP 2014 World Tour "HIGH KICK" in SEOUL 공식 굿즈는 올림픽홀 공연장 앞에서만! 판매됩니다~!!

Los goods oficiales de TEEN TOP 2014 World Tour "High Kick" en Seúl son únicamente vendidos fuera del sala de actuaciones del Salón Olímpico! Todo listo para la venta ~!
Officers goods TEEN TOP World Tour 2014 "High Kick" in Seoul are only sold outside the performance hall of the Olympic Hall! All ready for sale ~!